Radio Telephony Brush Up Course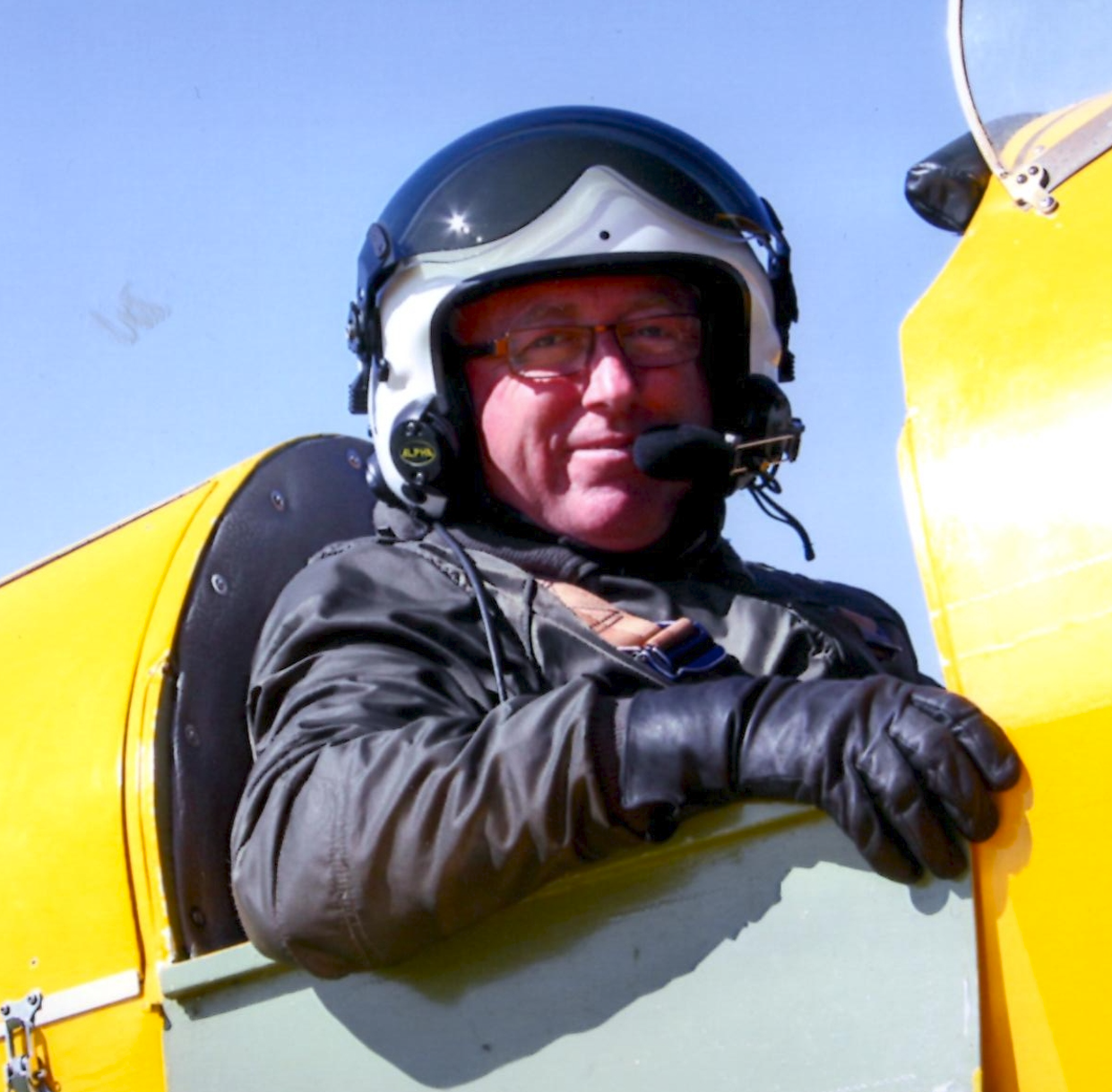 Want to sound more professional on RT? Are you sure you are up to date with your RT procedures?
This one-to-one course is specifically for pilots wishing to brush up on their procedures and techniques in order to sound even more professional on the radio.
If you are after a complete course in RT, then a more suitable course for you to purchase is our Radio Telephony Full Course (click here for more details).
If you are a student pilot looking specifically for preparation for the RT Practical Examination with an RT Examiner, then you will benefit more from our Radio Telephony Practical Examination Preparation Course (click here for more details).
Our expert instructors and examiners have a wealth of real-world experience in General Aviation, and are fully up to date with current procedures and best practices with regard to radiotelephony in the sector.
We will ensure you are up to speed with best practices, processes and techniques and we'll correct any problem in any RT area we notice. We're thorough! You'll sound like a true professional after this course, and have the confidence to put your refreshed skills into practice with controlled airspace transits or speaking to agencies you've shied away from in the past.
This PERSONAL one-to-one course comprises of a 90 minute online training session by mutual arrangement with us.
Once purchased, we will be in touch with you to arrange mutually convenient dates and times to undertake the course with you. Daytimes and Evenings are available! Once you have confirmed your course attendance on a specific date and time, and subsequently fail to attend, we will charge you a "No Show" fee in accordance with our Terms & Conditions.
Course Information
| | |
| --- | --- |
| Name: | Radio Telephony Brush Up |
| Type: | RT Courses |
| Audience: | Licensed Pilots |
| Licences: | PPL(A), PPL(H), LAPL(A), LAPL(H), NPPL(A), NPPL(H), NPPL(M), BPL, PPL(As), CPL(A), CPL(H), ATPL(A), ATPL(H), FRTOL, NPPL(PP), PPL(G), CPL(G) |
If you're not a user of our system already, you'll need to Register first (for FREE), and then you can purchase this course using the "Add to Basket" icon above.
An overview of all course packages we offer is available from our Courses page.
If there is anything unclear in any of our study options, please contact us.